This is Carly from our Poppy/ Tyler litter. She is at Milas Collies in New York with her owners Lynn Butler and Lotta Hedman. After winning the Sunnybank Virtues match, Carly has continued to do great as a puppy with several more wins including a major. We are very proud of her.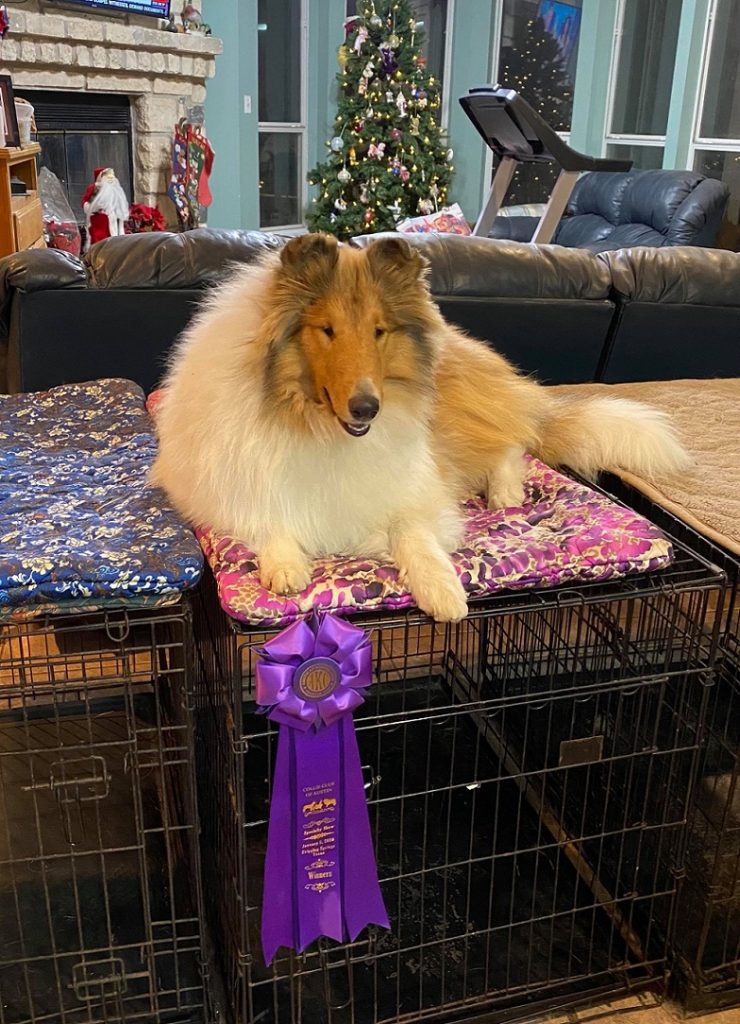 In the middle of caring for our Leena and Amber puppies, we sent Joni and Grace from the Poppy/ Tyler litter to the Collie Club of Austin shows. I could not take time to go to the shows, but Joni and Grace were groomed, and shown by good friends Roxane, Cory, and the unsinkable Lea Bertsch. I appreciate my collie friends so much! Lea was having some problems with a leg injury but managed to take Grace in the ring and won a four point major with her at the Sunday show under judge Robin McTaggart.
Jasmin (formerly called Stevie) – another sister from the Poppy/ Tyler litter now owned by Judy Gorham, won a Best Puppy award under breeder judge Phyllis Autrey at these shows also.
We had another Tairis Collie family member recognized at the Collie Club of Austin shows. Geena ( Tairis Uptown Girl) from the Poppy/Samson litter was given a major reserve under judge Phyllis Autrey. Geena is major pointed and we feel confident she will soon complete her championship like her big sisters and brother.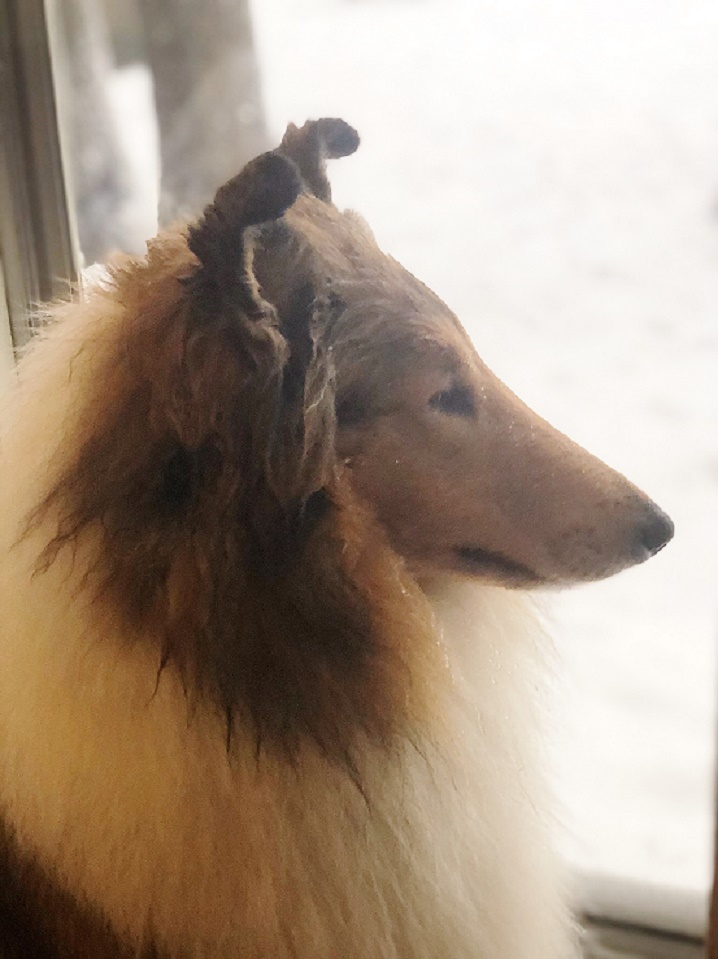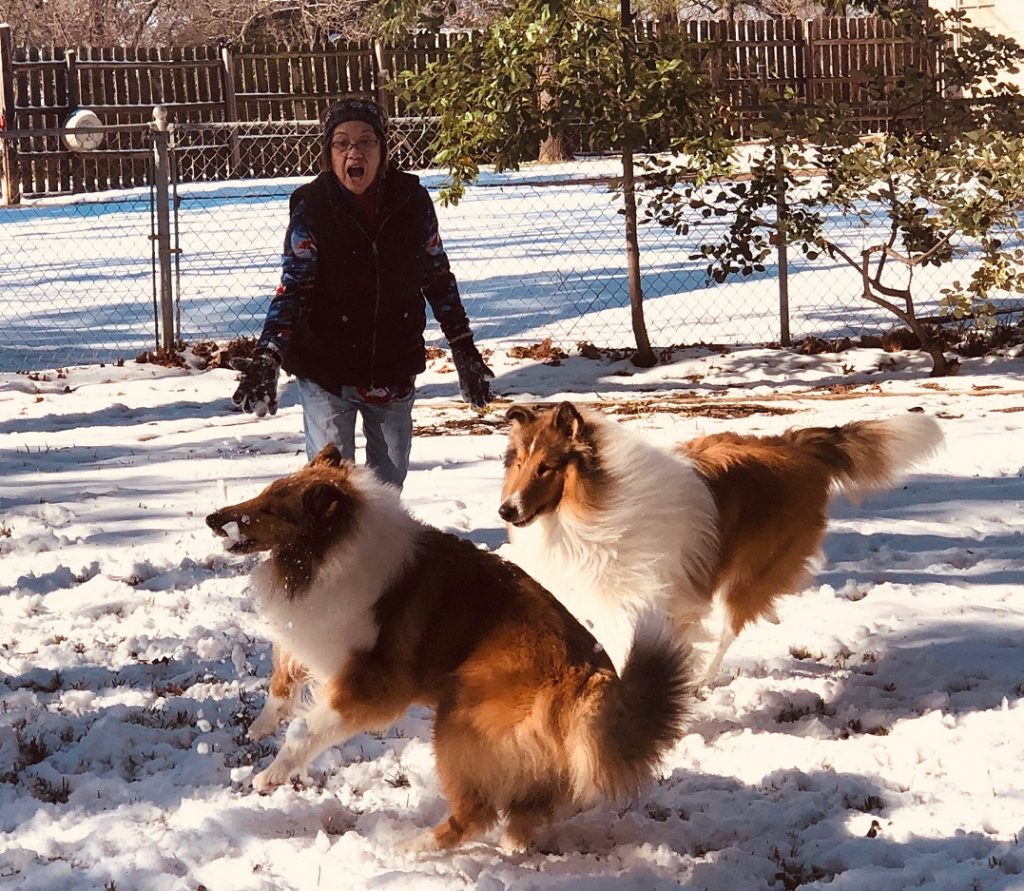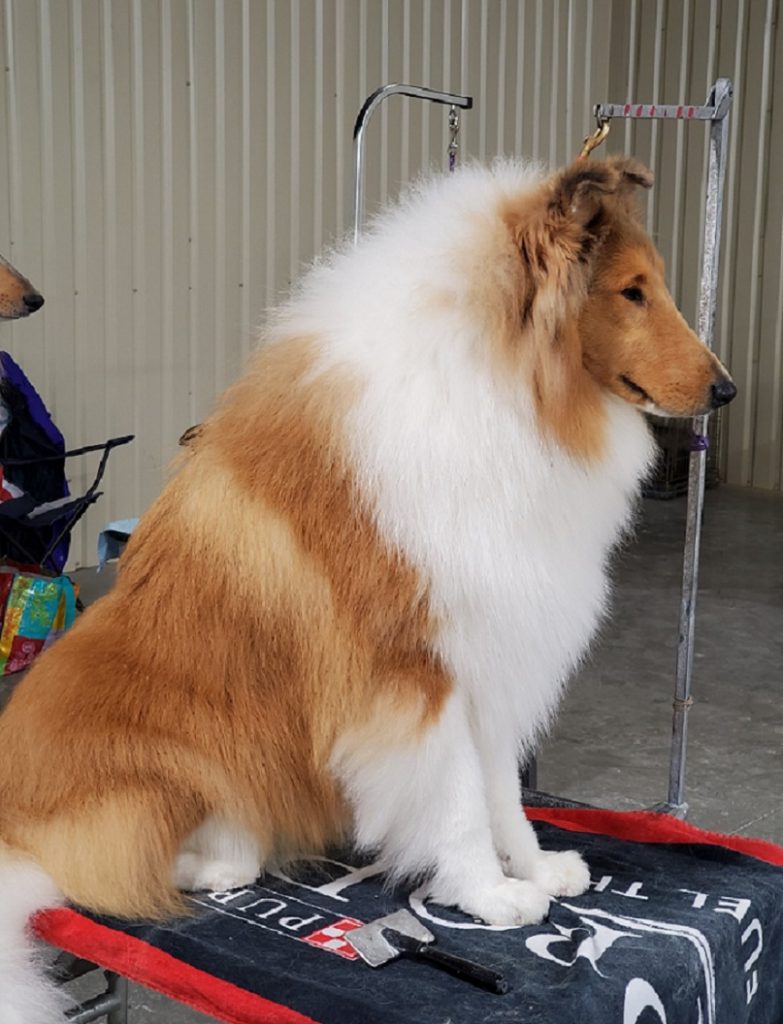 This is Lucas- aka- Milas Tairis Commander's Star Dancer- owned by Margie Blount and Debbie Jones. He was bred by Lynn Butler and Lotta Hedman of Milas Collies. Lucas is a son of Ch Milas Walk the Line and Ch Milas Ballroom Elegance. Lucas was shown at his first specialties at the Collie Club of Austin by Laurie Jeff Greer. He did great, winning best puppy three times, two reserve wins, and one four point major best of winners! Good boy Lucas!
Even though I couldn't go, it was great to hear of our pups' wins and the wins of our friends.
Maybe some of Leena's and Amber's puppies will be in the winner's circle in the months and years to come.