Welcome to Tairis Collies- the home of Debbie and Mike Jones, and our wonderful family of collies. We are located in North Texas, on the western edge of the Dallas / Fort Worth metroplex. Our website is a celebration of collies and dog folk we admire. We selected the name TAIRIS for our collies because it is an old Irish word meaning loving and loyal -which certainly describes collies. I am a member of the Collie Club of America, the Fort Worth Collie Club, and the Collie Health Foundation. I'm also an AKC Breeder of Merit.
The collies we breed have been cleared of PRA. We also test for DM, DMS, MDR1, and get eye exams by veterinary ophthalmologists to evaluate CEA status, as well as general vet health exams. We will continue to add other testing as needed.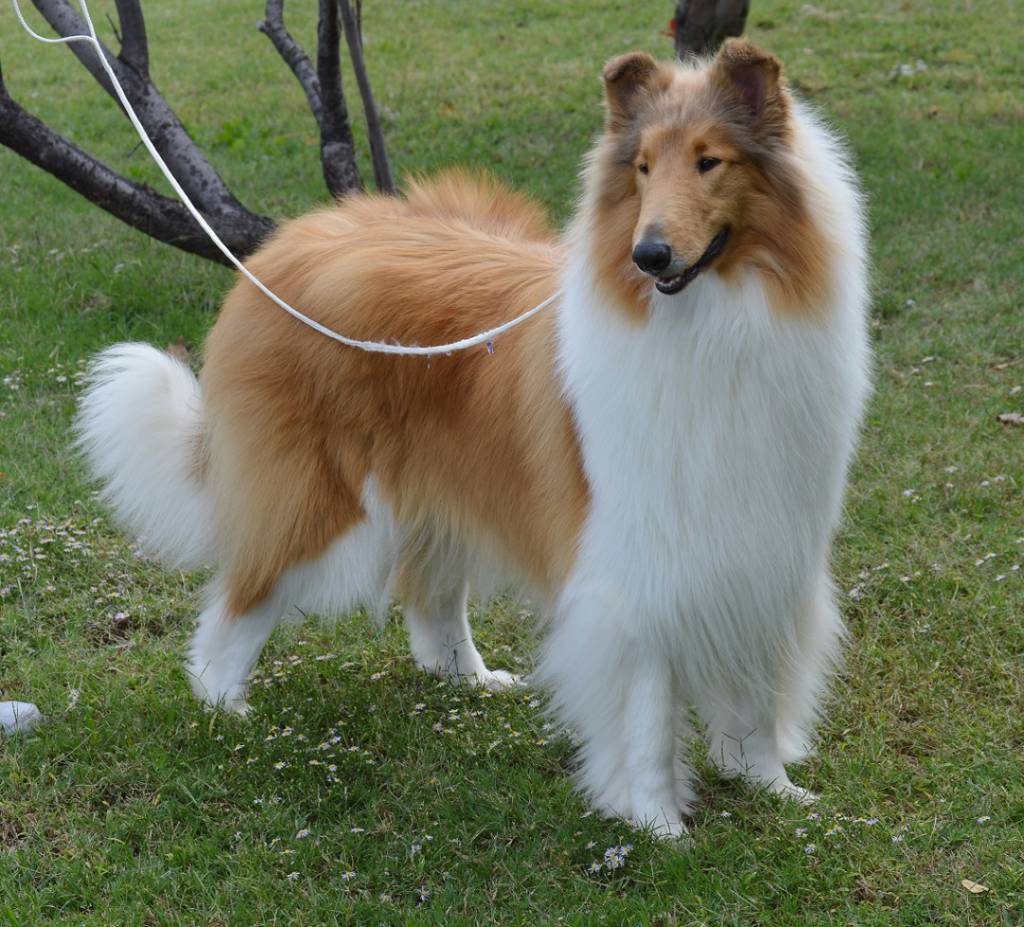 After decades of observing show collies, studying the collie standard, and pondering pedigrees, I formed a picture in my mind of what I consider ideal collie type. Mike and I plan to have an occasional litter with that picture in mind- with the goal of producing beautiful, typey collies for show & companionship. We salute the breeders that came before us to produce outstanding representatives of the breed. We hope to be part of the preservation of this great breed by producing excellent collies of our own. While we strive to produce gorgeous collies, we consider good health, and sound temperament to be essential goals as well.
We will occasionally have puppies available. We are happy to put beautiful puppies into great pet homes that appreciate them. We will sometimes part with a show prospect puppy- usually on co-ownership.  Our pet collies are placed with AKC limited registration, a spay/neuter contract, and are sold face to face only.
 Collies bring joy to our eyes and our hearts, and it is a pleasure to share that joy with other responsible collie lovers. I hope to see this wonderful breed continue to thrive and enrich the lives of future generations. Dogs, in general, are great companions, but there is nothing like a collie.
By the way– I do not necessarily see comments left on this website for a long while, if ever. The best way to contact me is by email: tairiscollies@yahoo.com Thanks!
Tairis Blog: