Ch Tairis A League Of Her Own
GCHS Aurealis Endeavor x Ch Milas Madam Butterfly.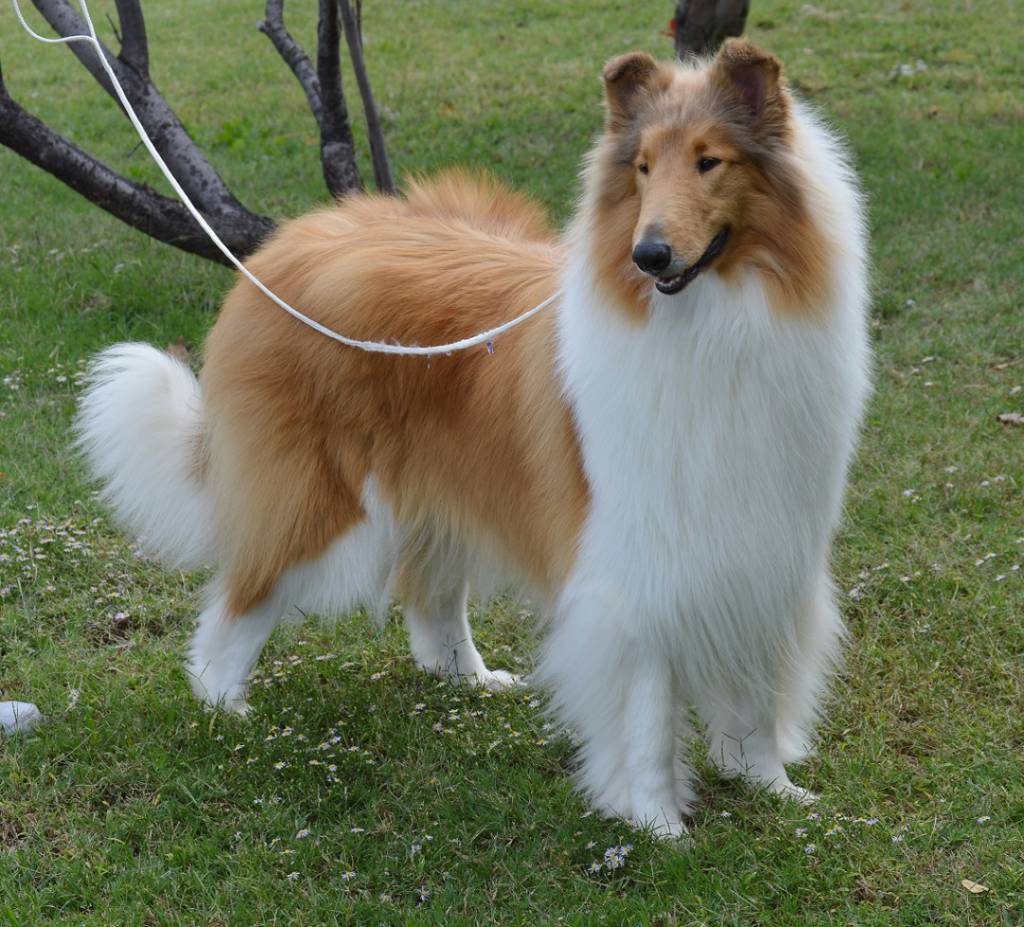 Poppy, aka- Ch Tairis A League of Her Own, is a daughter of GCHS Aurealis Endeavor and Ch Milas Madam Butterfly. Poppy is a big, exuberant, sable girl full of fun and mischief. She finished her championship quickly, and then had a beautiful litter sired by GCHG Scalloway's Lion Hunter (Samson). We kept three of her puppies (Patton, Willa and Maxi) as show prospects, and they did very well. All three finished their championships before they were two years old. In fact, two of her pups won best in specialty shows as yearlings. The three Poppy/Samson puppies were all shown by Lea Bertsch, who is their co-owner. We bred Poppy again in 2019 to GCH Milas Walk This Way (Tyler), and Ch Avalar Midnight Rain. All eight puppies ended up being sired by Tyler, and we are excited to see them grow and start showing!
Poppy as a puppy!

Poppy's 8

Janis – a Poppy girl

Poppy girl – Grace

Poppy girl- Stevie

Poppy girl- Carly

Poppy girl- Joni

Poppy boy – Jimi

Poppy boy Freddie

Poppy boy – Mick

Poppy pups – 5 wks Freddie center, Grace L Stevie R

Mick back left, Grace front left, Stevie mid right Joni back right, Carly front center